This is just another Citrix- Blog. The one by Johannes Norz.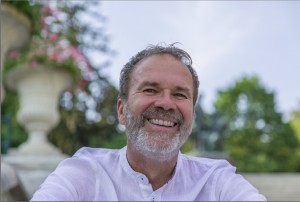 Johannes Norz is a Citrix- architect, member of the Citrix Technology Advocate (CTA) community, NetScaler evangelist and Citrix certified instructor, Austrian citizen, currently living in Austria, some miles south of Vienna in Baden.
He holds several of the highest Citrix certifications like CCE-N (Citrix Certified Expert on Networking). Citrix called him a SME (Subject Matter Expert) and constantly asks him to contribute in course wear development.
Johannes speaks German and English (and some phrases in many other languages). He works all over the world, mainly in Europe and Asia. His homepage can be found at www.norz.at.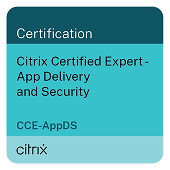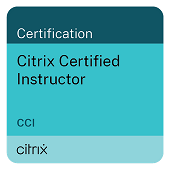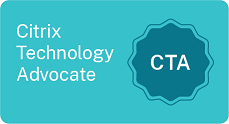 List of countries he has visited during the last some years for work in alphabetical order: containing Austria, Bulgaria, Denmark, Estonia, Finland, Germany, Greece, India, Indonesia, Italy, Ireland, Lebanon, Lithuania, Norway, Poland, Portugal, Romania, Russia, Saudi Arabia, Serbia, Slovenia, South Africa, Sweden, Thailand, United Kingdom and the United States, there will probably some be missing.
Johannes likes back backing, he is a good runner and likes to write stories. He is married and father of two grown-up children and grandfather of three grandchildren.
His greatest private adventure was walking the Spanish GR11, 908 km, 50,313 meters altitude, in early summer 2016, several similar hikes the years after and (long time ago) a walk on Greek E4, proximately 1,000 km, in 1991.